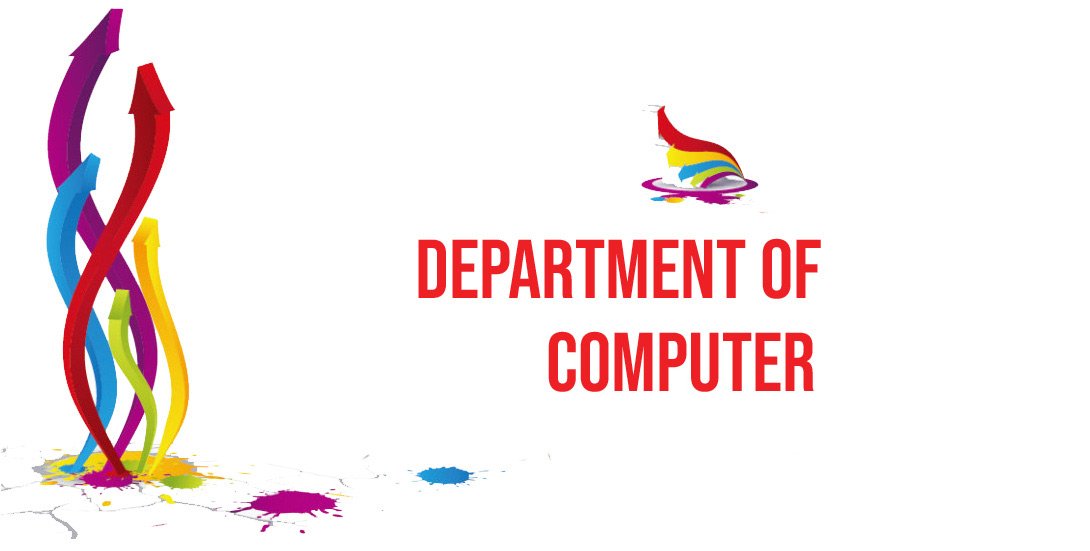 The Department of Computer Science started its functioning during 2008 academic year with Computer Science and BCA program. The department aims at imparting in depth knowledge and professional skills required for handling computer application in business entities and corporate enterprises. To enhance the learning experience, the department is offering add-on courses focusing on recent trends in computer science, including artificial intelligence, machine learning, Python programming, thereby enabling the students to excel in this competitive era.
FINAL YEAR PROJECT INCUBATION CENTRE
In the academic year 2021-22, the department had initiated an innovative project incubation centre with a software development team of students, alumni, and teachers, and it has successfully developed 14  software projects for 2019-22 BCA and CS final year batch.
The software development team has developed final year projects that resides under the most popular and trending technologies in computer science such as Machine learning, Artificial intelligence, Image processing and block chain. At the initial level, the 14 project groups were motivated to find the problem statement of their project with reference to IEEE papers. After the identification of problem statement and preparation of SRS, software development phase was initiated with assistance of our department alumni and project guides.
List of Projects undertaken in the Academic Year 2021-22 for final year CS and BCA batch.
Cyber Bullying Detection in Social Media Using Machine Learning.

E-Learning Tool And Chat Bot For College Using Python

Closed Domain Question Answering System Using Deep Learning

Comment Based Opinion Mining Website.

E-Voting System For College Using Block Chain

Charity Donor Finding System Using Machine Learning.

Plagiarism Detection System Using Cosine Similarity

Covid-19 Fake News Detection System Using Machine Learning

Course Recommendation System Using Machine Learning

Weavers Website and Cloth Defect Detection System Using Convolutional Neural Network.

Crop Yield Prediction System and Farmers Website.

Text Summariser Using Cosine Similarity

Movie Recommendation System

Fake Job Identification System Using Machine Learning

   
ADD-ON COURSES PROVIDED
DATA SCIENCE - PYTHON
BLOCK CHAIN IN PROJECT DEVEOPMENT
MACHINE LEARNING USING PYTHON WORKSHOP
WEBSITE DEVELOPMENT USING HTML AND CSS
Faculty Members
DEPARTMENT OF COMPUTER SCIENCE
 

Ms. Surya Ashok   [Head Of Department] 

[AP OF COMPUTER SCIENCE]     

                       

Mrs. Aisha Shebin S H

AP OF COMPUTER SCIENCE]  

 

Mrs. Shanifa P S

AP OF COMPUTER SCIENCE]  

 

Mr. Sheron Vackachan 

[AP OF COMPUTER SCIENCE]  

 

Ms Dhanyaja P

AP OF COMPUTER SCIENCE]  

 

Ms. Anupama M

[AP OF COMPUTER SCIENCE]  

 

Ms. Rekha Lakshmi K R

[AP OF COMPUTER SCIENCE]